"The Essentials" TH Bey's™ Home Birth Kit
$

40.00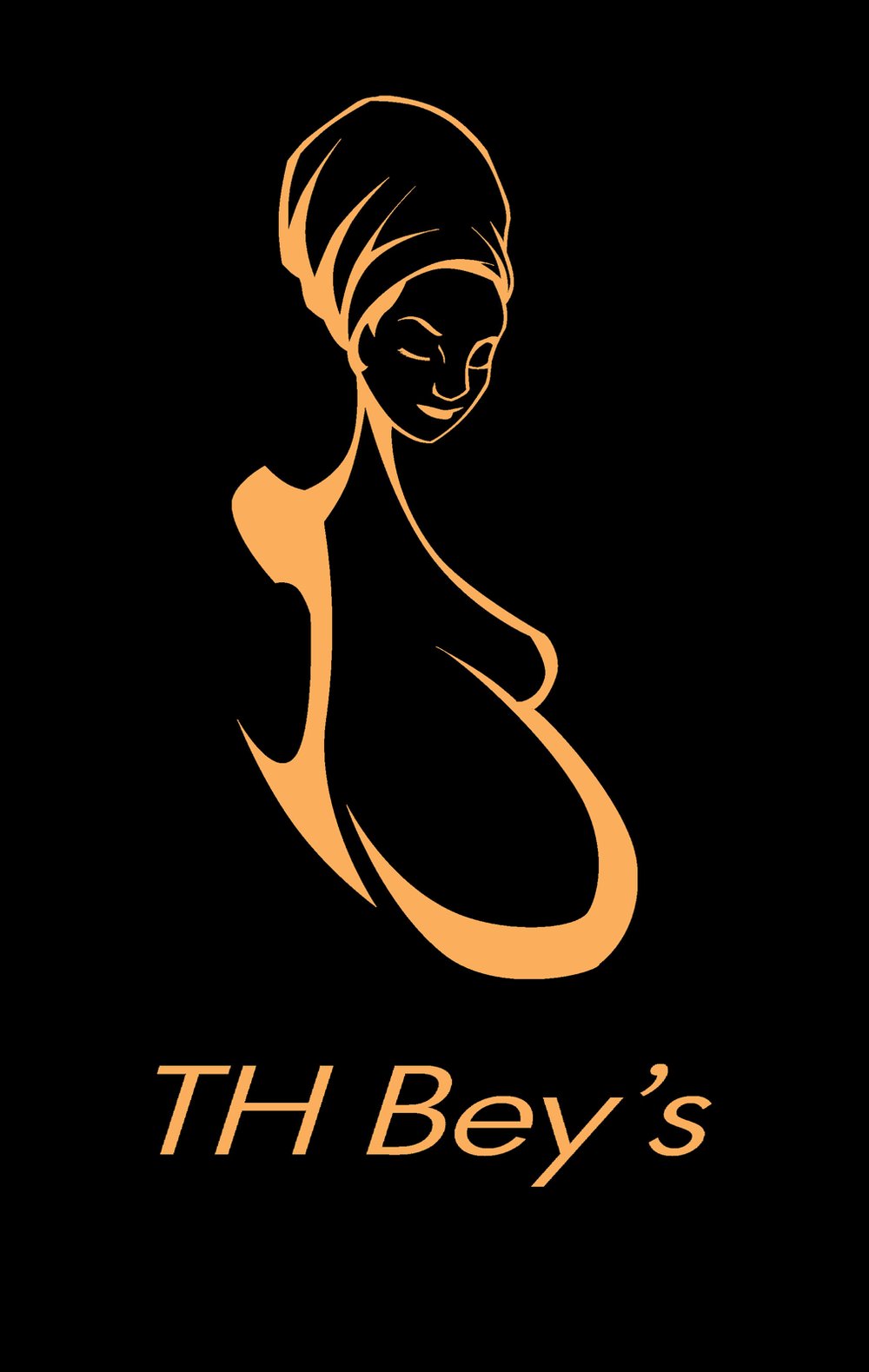 "The Essentials" is just that! Nothing fancy just the basic tools you'll need to aid in your big day!
The Essentials
• (2) Plastic Backed Disposable Sheets. For home birth and water birth 40 x 72 in Latex Free
• (10) Medical Quality Absorbent Disposable Underpads. For home birth and water birth 36 x 36 in Latex Free
• (40) Large/Medium Latex Free gloves
OPTIONAL -
- Fishnet for quick and easy cleaning during water births
- (1) Fetal Stethoscope Allen Type 22" tubing. Latex-Free
- 1lb. of Herbs for Lotus Birth which include - Sea Salt, Lavender, Chamomile, Rosemary, Witch Hazel, Frankincense and Myrrh
- Herbal Bath Sitz to be used after delivery to help aid in a speedy recovery. Best used in the shower with Peri Bottle the first few days after delivery. Can also be steeped as tea and placed directly on a pad to be worn throughout the day and night.
Please allow 7-10 Business days to ship.
**WARNINGS**
*ALWAYS CONSULT YOUR PHYSICIAN/NURSE/MIDWIFE/DOULA BEFORE USE.*
*DISCLAIMER* ALL SUGGESTED USES AND DOSAGE AMOUNTS ARE BASED ON PERSONAL EXPERIENCE ONLY AND SHOULD NOT BE DEEMED AS PROFESSIONAL MEDICAL PRACTICES. WE ARE NOT LICENSED PRACTITIONERS AND AS SUCH THE ABOVE INFORMATION IS NOT INTENDED TO BE USED AS PROFESSIONAL MEDICAL OPINION.
Availability
"The Essentials" TH Bey's™ Home Birth Kit

Fetal Stethoscope

TH Bey's™ Herbal Bath Sitz

TH Bey's™ Lotus Birth Herbs 1 LB.

Fishnet for Waterbirth
Share