13 Krstalign™ Amma's Milk Tea
$

13.00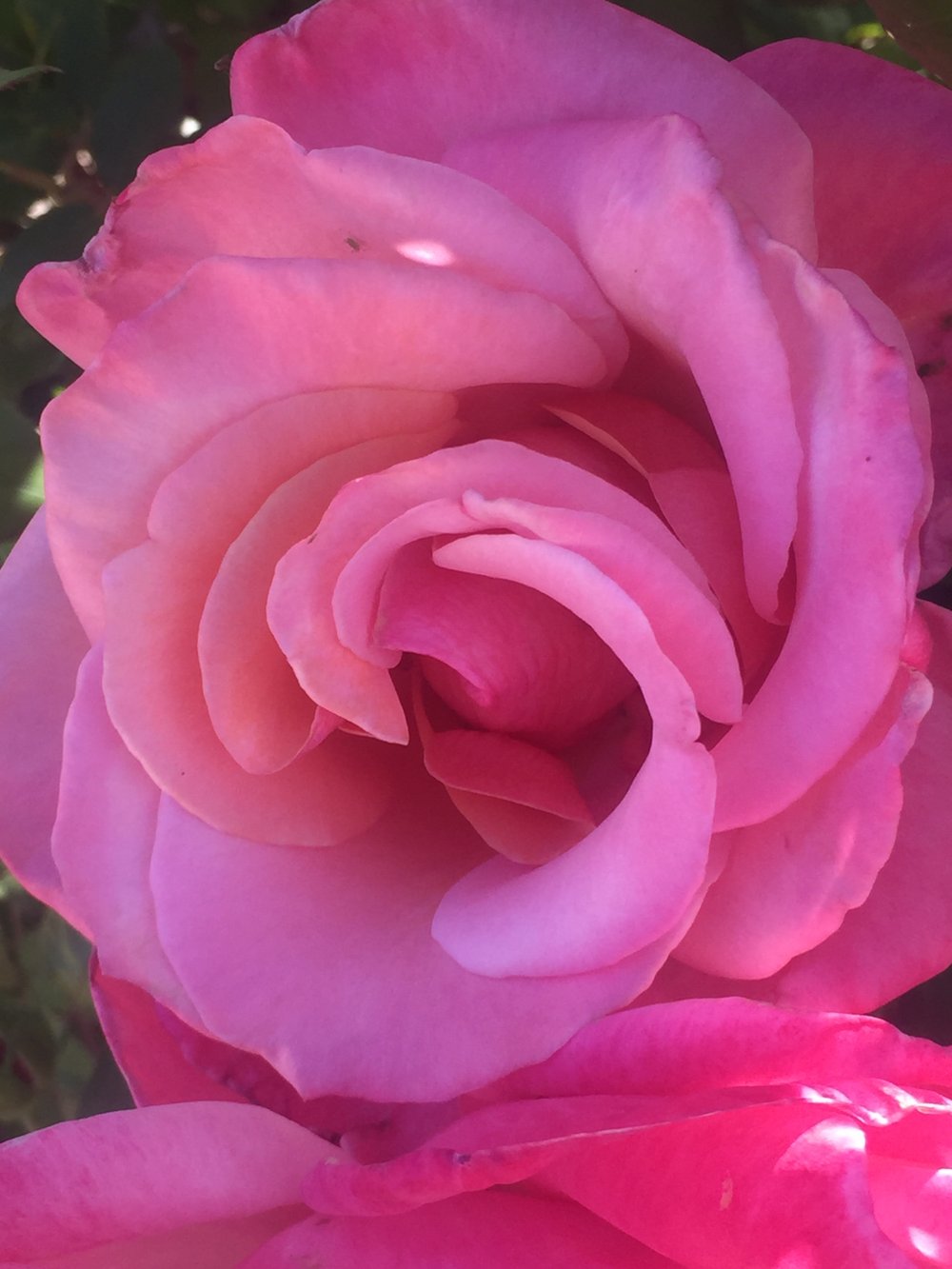 Amma's Milk Tea traditionally known as Mother's Milk Tea is the perfect nutritional herbal blend for growing newborns and their nursing mothers. This 10 herbal Infusion is specifically blended for increasing mothers milk production while nursing your youngstars!
*DO NOT use during pregnancy as Blessed Thistle is a uterine stimulant and could cause pre-term labor or miscarriage.
Herbal Ingredients -
- Organic Nettle
- Organic Alfalfa Leaf
- Organic Red Raspberry Leaf
- Organic Oatstraw
- Organic Dandelion Leaf
- Organic Fenugreek Seed
- Organic Fennel Seed
- Organic Blessed Thistle
- Organic Milk Thistle
- Organic Marshmallow Root
**WARNINGS**
If you are allergic to celery, carrots, mugwort, ragweed or such, you should avoid having fennel seeds, especially while you are pregnant. Also, if you have sensitive skin, you should avoid taking fennel seeds while you are pregnant.
Suggested Use:
1-3 Cups Daily
How to make:
- Steep Tea Bags for at least 5-10 mins
- For Loose Tea use 1 Tablespoon in 8-10 ounces of hot water.
- For an Infusion and to gain the most benefits of the herbs steep in glass jar with air tight lid for at least 12 hours or more.
- Make larger batches by using more 1/4 cup of herbs and half gallon of water.
*ALWAYS CONSULT YOUR PHYSICIAN BEFORE CONSUMPTION.*
*DISCLAIMER* ALL SUGGESTED USES AND DOSAGE AMOUNTS ARE BASED ON PERSONAL EXPERIENCE ONLY AND SHOULD NOT BE DEEMED AS PROFESSIONAL MEDICAL PRACTICES. WE ARE NOT LICENSED PRACTITIONERS AND AS SUCH THE ABOVE INFORMATION IS NOT INTENDED TO BE USED AS PROFESSIONAL MEDICAL OPINION.
Availability
Bulk Tea (4 Ounces)

Bulk Tea (1 lb.)

Bulk Tea (8 Ounces)
Share